Folding & Gluing machines
We are a leading manufacturer of equipment for folding and gluing cases and packages for various types of products.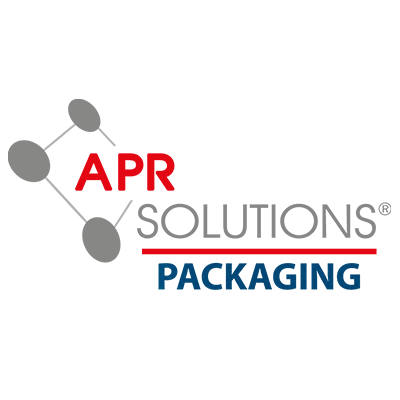 First Worldwide manual folder gluer machine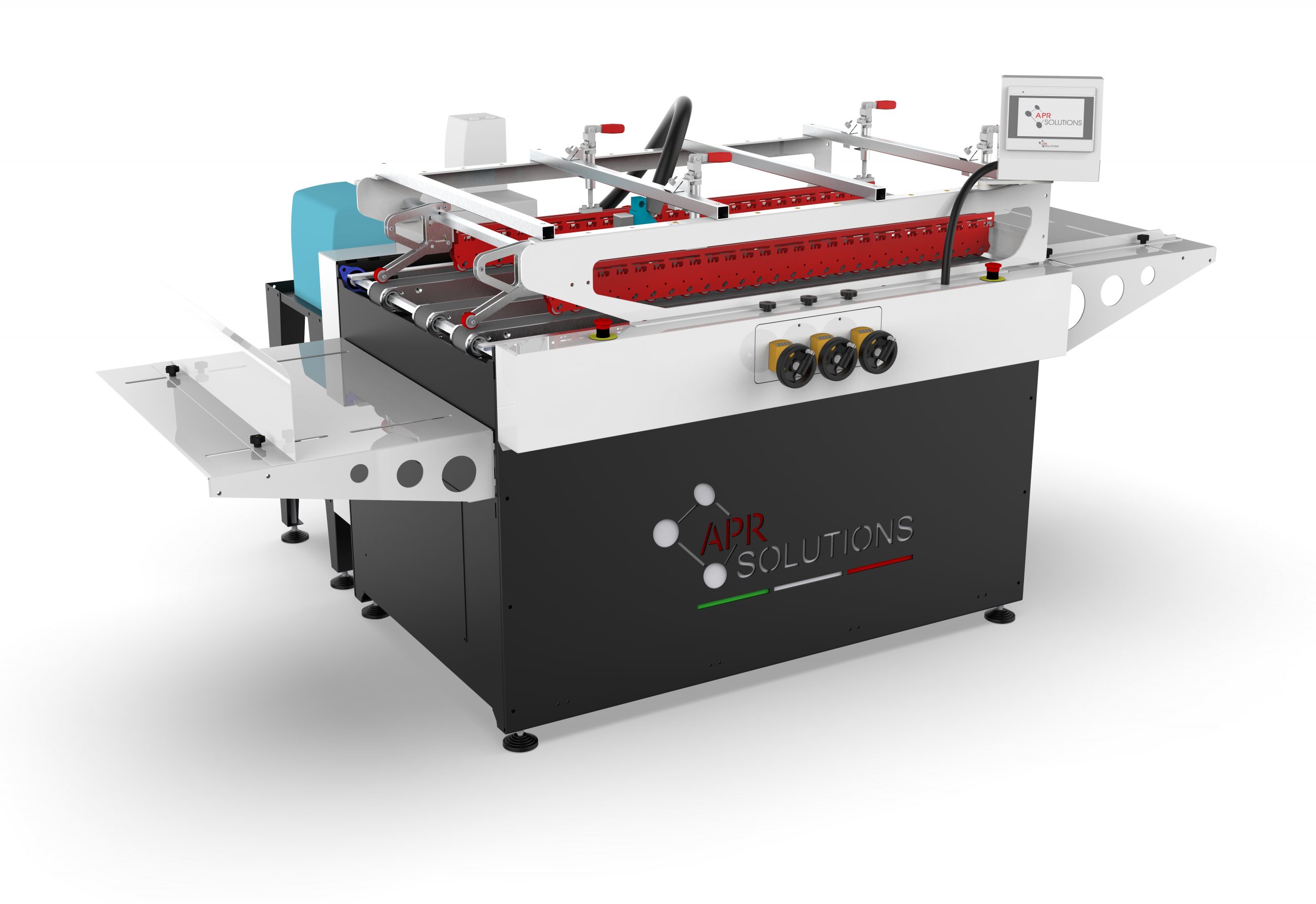 Box 1 is a folder-gluer machine designed for the production of linear, conical and self-forming cartons, with manual feeding.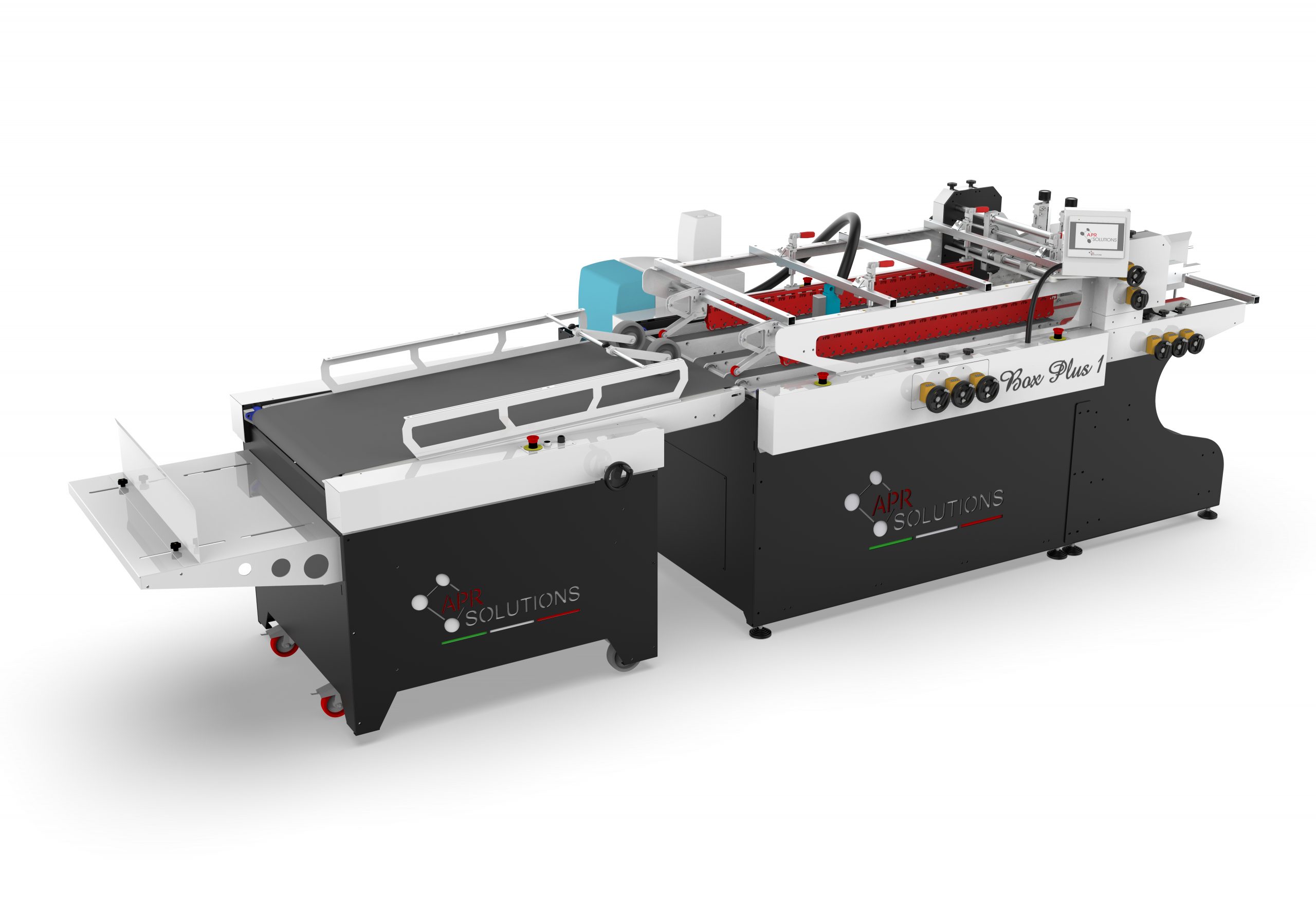 Box Plus 1 is an automatic folder-gluer machine.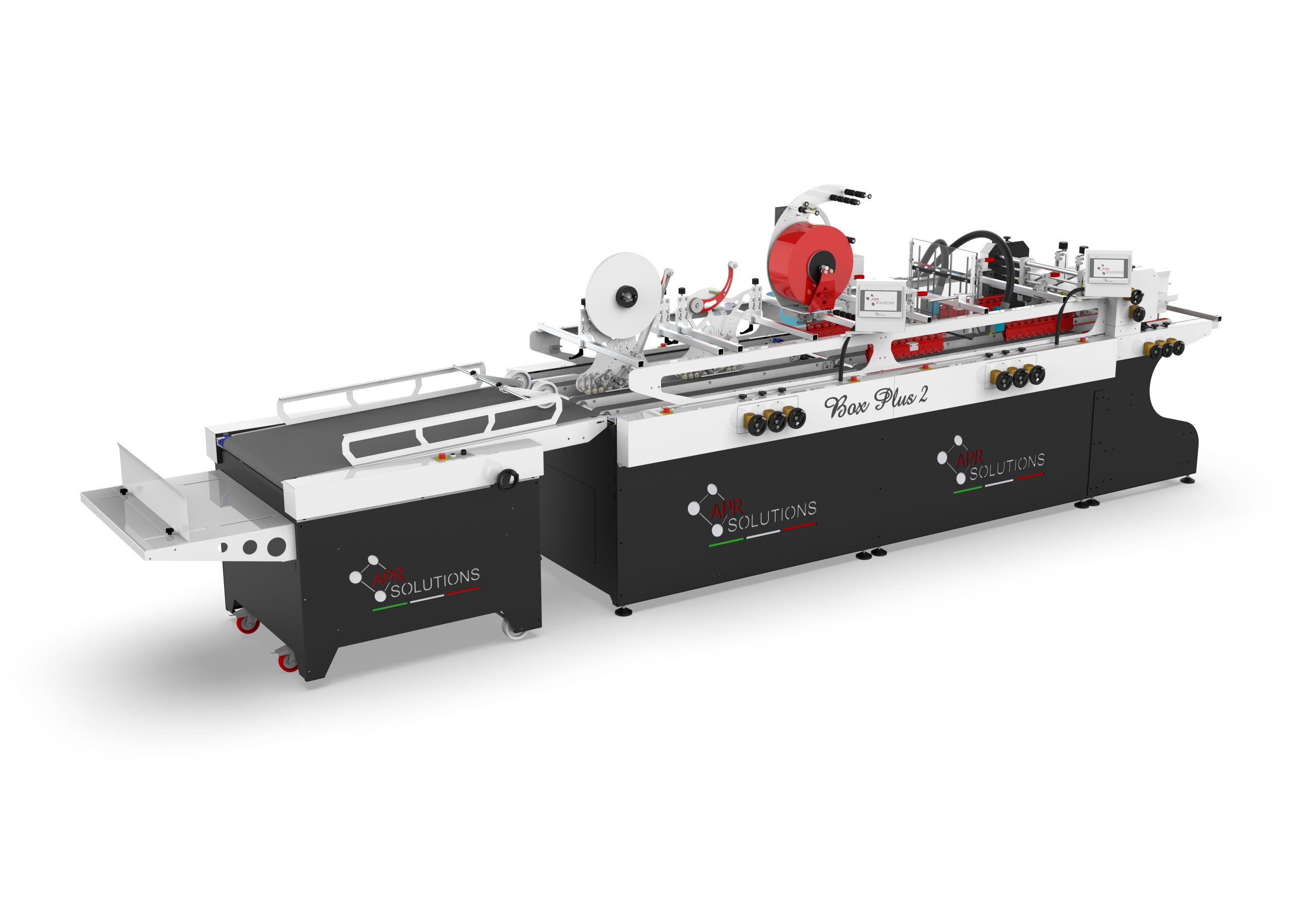 The Box Plus 2 is a machine with an automatic feeder.
APR Solutions s is a leading manufacturer of folding and gluing equipment for packaging confectionary goods, manufacturing beverage cartons and carriers, cosmeticboxes or personal access cartons, medicinal and pharmaceutical cartons, mailers, pocket folders, cigarette casing, restaurant boxes, auto-locking, and other folding cartons for consumer goods.