APR Solutions is a fast-growing company founded in 2015, by its founders with over 20 years of experience in finishing converting. APR Solutions focused on the development and production of paper and cardboard converting machines for the finishing and packaging industry, as well as machines for the application of adhesive tapes and double-sided adhesive tapes for industrial needs.
From 2020, with the acquisition of the Saroglia brand, a completely Italian brand with more than 100 years of history in the field of converting, we can offer our customers, present and future, greater solutions for their businesses. APR Solutions machines have been developed with both packaging and the traditional printing finishing sector in place, with a particular focus on the packaging industry as one of the fastest growing market sectors, as well as for the industrial application of a wide range of double-sided adhesives in a fully automatic way.
Our headquarters located in Rondissone (TO), Italy, includes an engineering and research department, as well as a mechanical workshop to produce the assembly of our equipment and accessories. Our design and construction capacity also allows us to create machines tailored to the specific needs of our customers.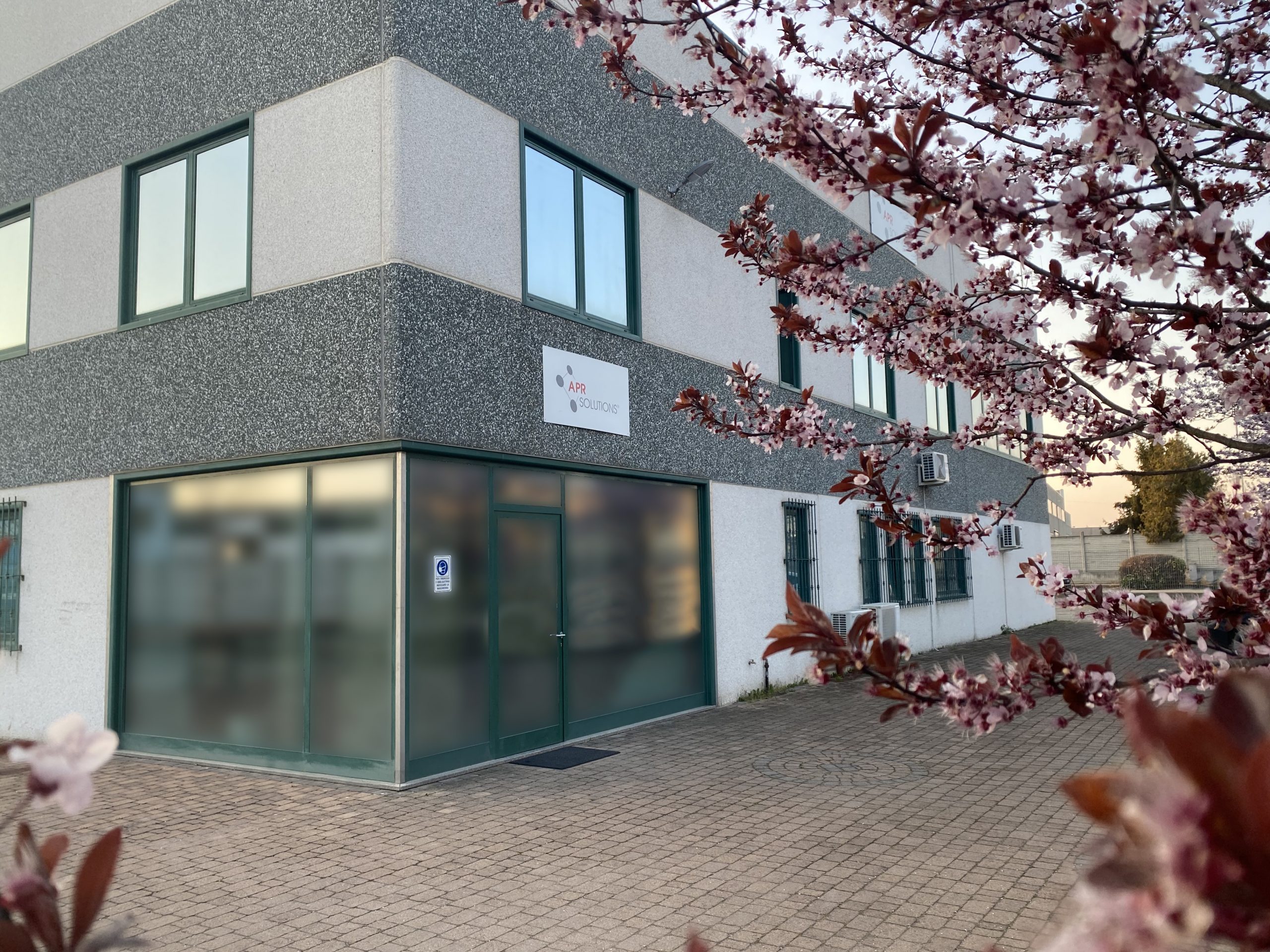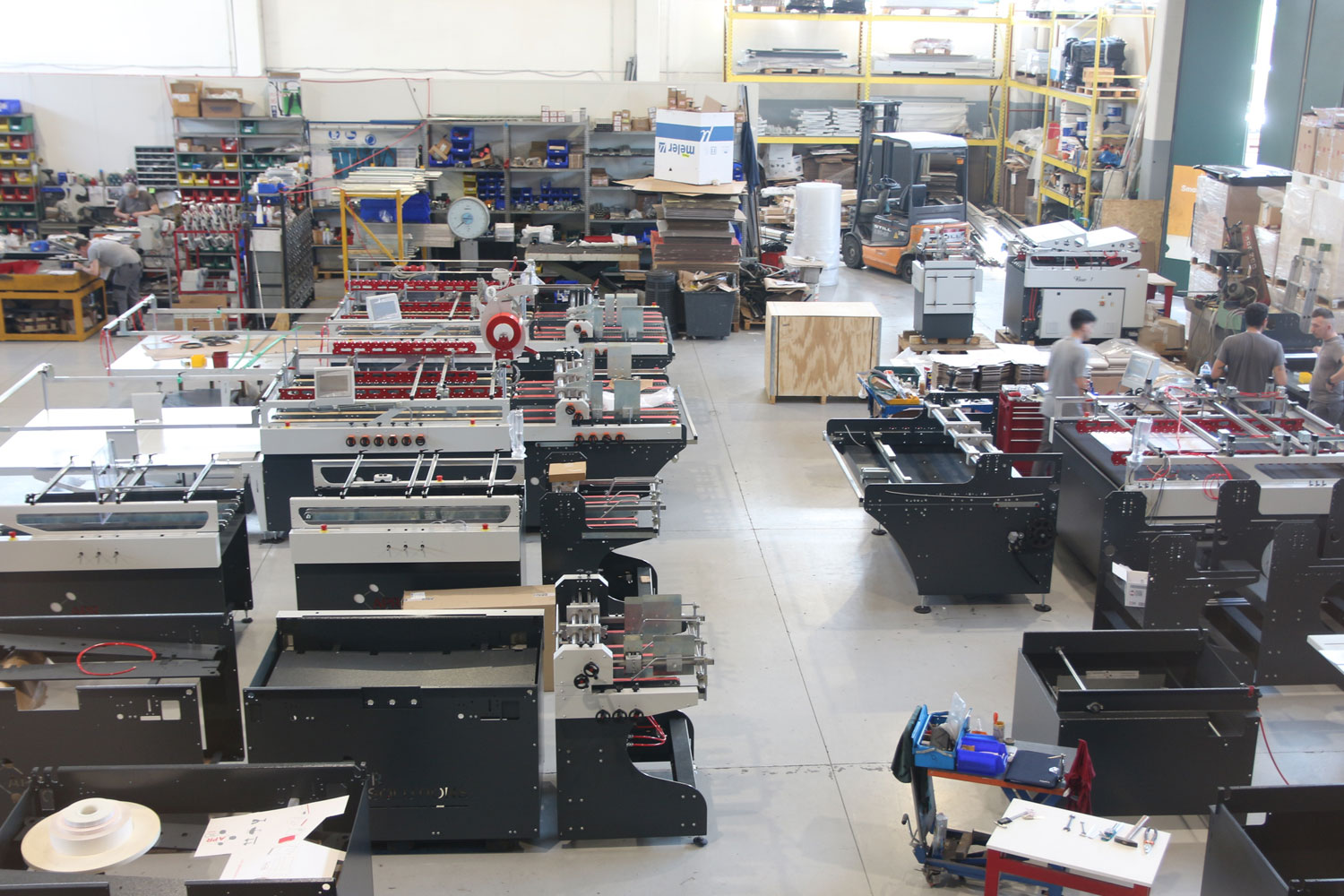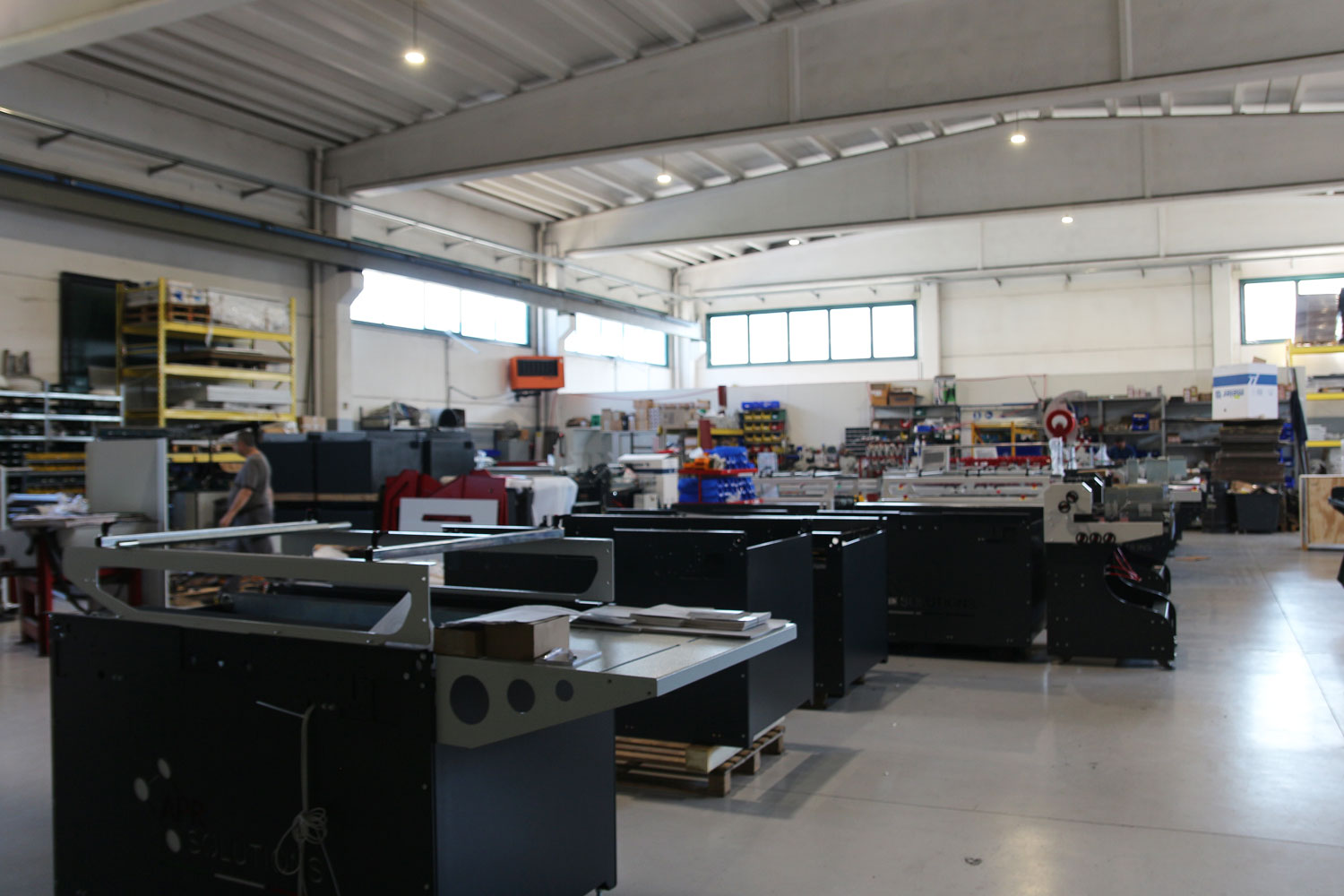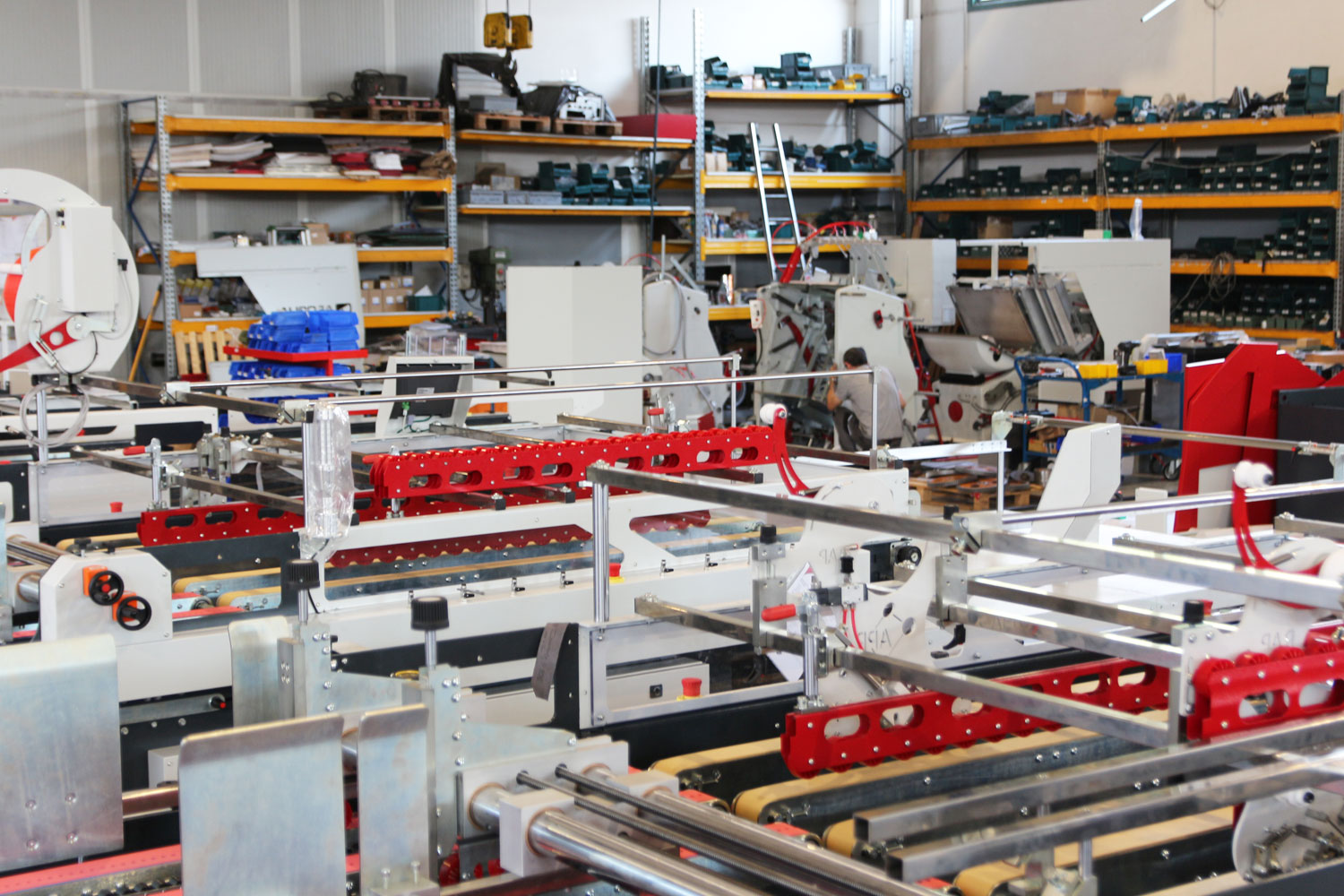 Expansion of sales in the World
With its sales network present in over 30 countries, directly or through a network of specialized agents and distributors, APR Solutions offers its customers machinery, solutions and technical expertise. APR Solutions has representative offices for the sale and supply of services on three continents:
Europe – USA – Russia – Germany
Main service sectors
with innovative solutions
Expositions
in recent years
Sales network present
in over 20 countries