RAP APPLICATOR COLLECTION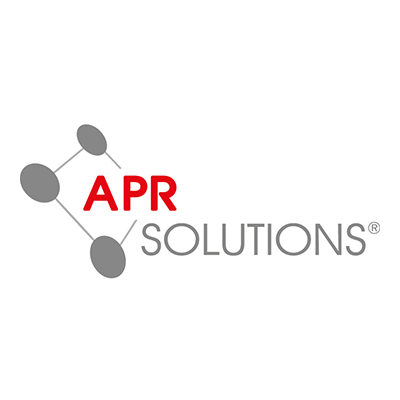 For the tear-tape application
RAP Strip is an applicator designed to apply the tear-tape in an automatic manner, suitable for any type of automatic or semi-automatic machines, like folder-gluers, and automatic belts.
The application of the tape is made through an electropneumatic system, very precise and efficient. At the same time, due to the product transport system, the applicator guarantees a perfectly linear application on any type of support used.
The applicator can be used for applying the double-sided tape on any support like paper, cardboard, corrugated cardboard, PVC, plastique materials, acrylic materials, etc.