Leader in converting & finishing
Leader in converting & finishing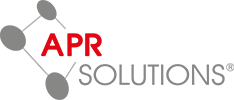 Social, cultural, economic and in particular changes in "web and digital technologies" are generating new perspectives in various market sectors. The commercial printing market is undergoing many changes, with constantly evolving companies offering countless new products to satisfy their customers.
The pressure received by companies to reduce product procurement times will increase dramatically at every stage of the packaging production process. At the same time, the enormous performance of the machines/production lines meet the increasingly complex demands of customers for modern and compact machines to make the production of small and medium runs sustainable, in printing offset as well as in digital printing. An aspect not to be underestimated, cardboard and cardboard packaging are a key product in the global packaging market, a market that is constantly growing thanks to the online activity. E-commerce is becoming a watchword for the industry.
The knowledge and experience of qualified personnel, combined with the latest design tools, assembly procedures and a highly specialized modern mechanical department, allows us to create quality standard machines and modern design.
Do you want more informations?
Our sales staff, highly specialized, with skills also in the technical sector, it is always available to provide any kind of Information.
Enter a new era of products with our modern and affordable bending and gluing devices, of compact size, for small and medium runs.
The quality of finishing work has a decisive impact on the quality of your final product.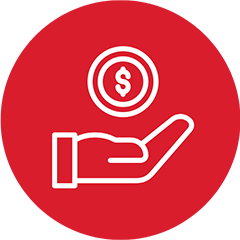 Expedience
Always accessible products made possible by an entrepreneurial mindset focused on the development of small and medium-sized enterprises.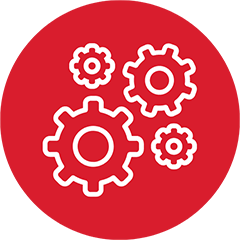 Experience
Knowledge acquired over time, working in the sector, which determine a continuous evolution of the product.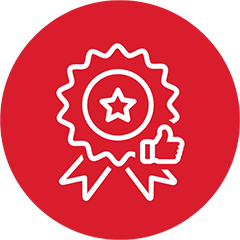 High Quality
High quality machines, in full compliance with the MADE IN ITALY concept, following standards of quality and reliability required by the market.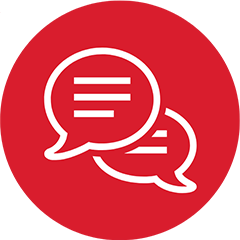 Support
Technical staff, highly specialized, always available to offer support where necessary, also in many languages.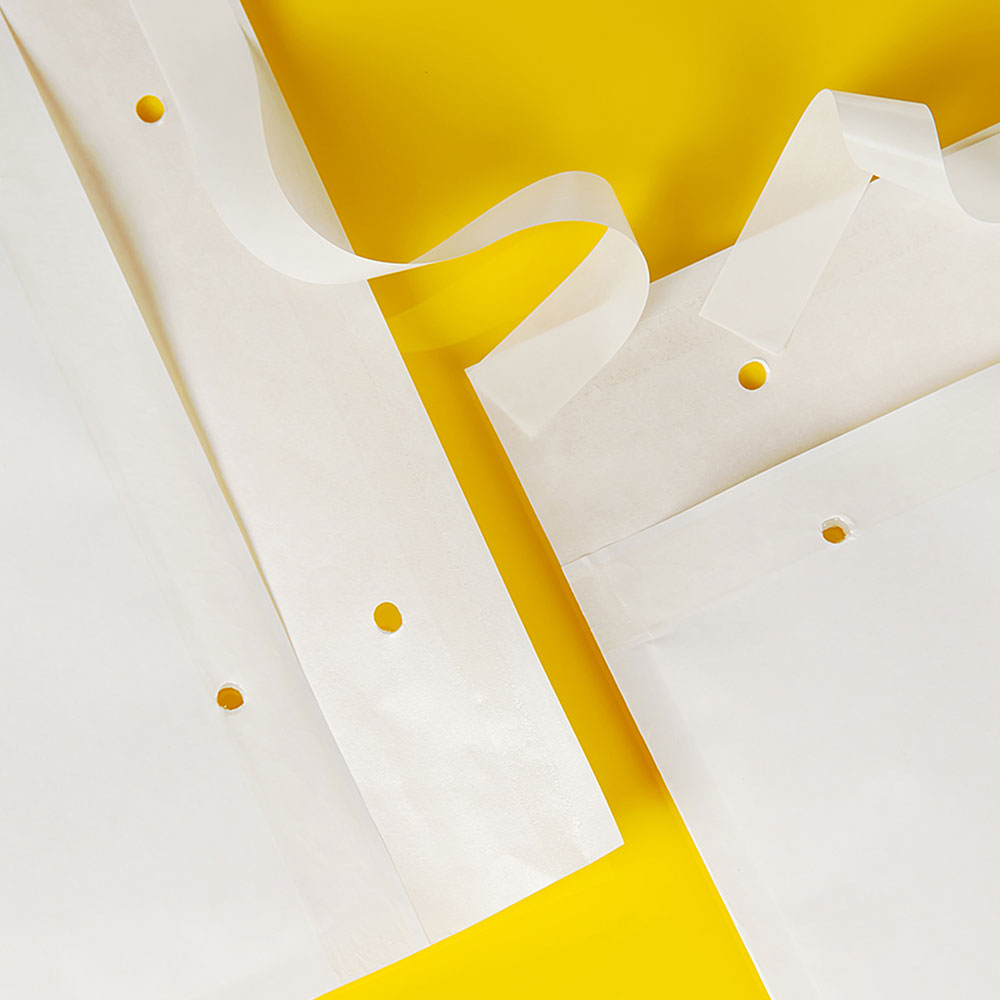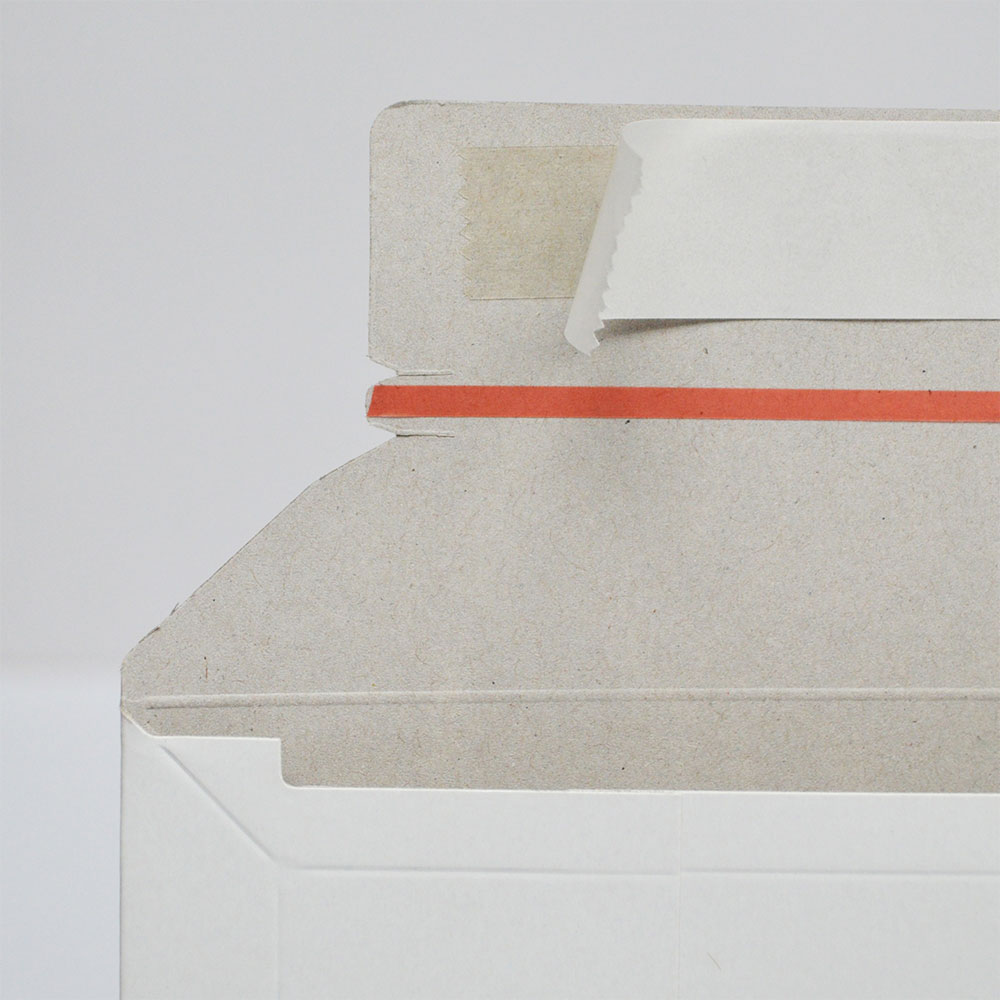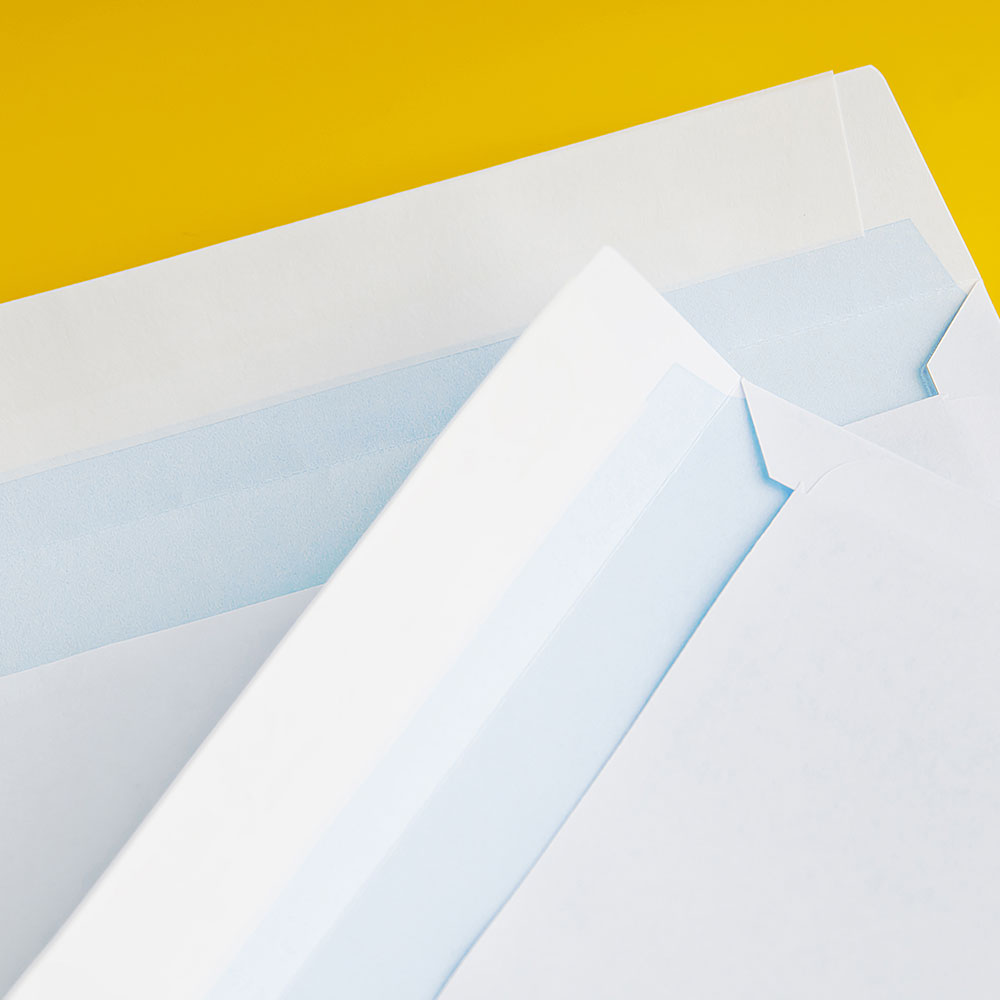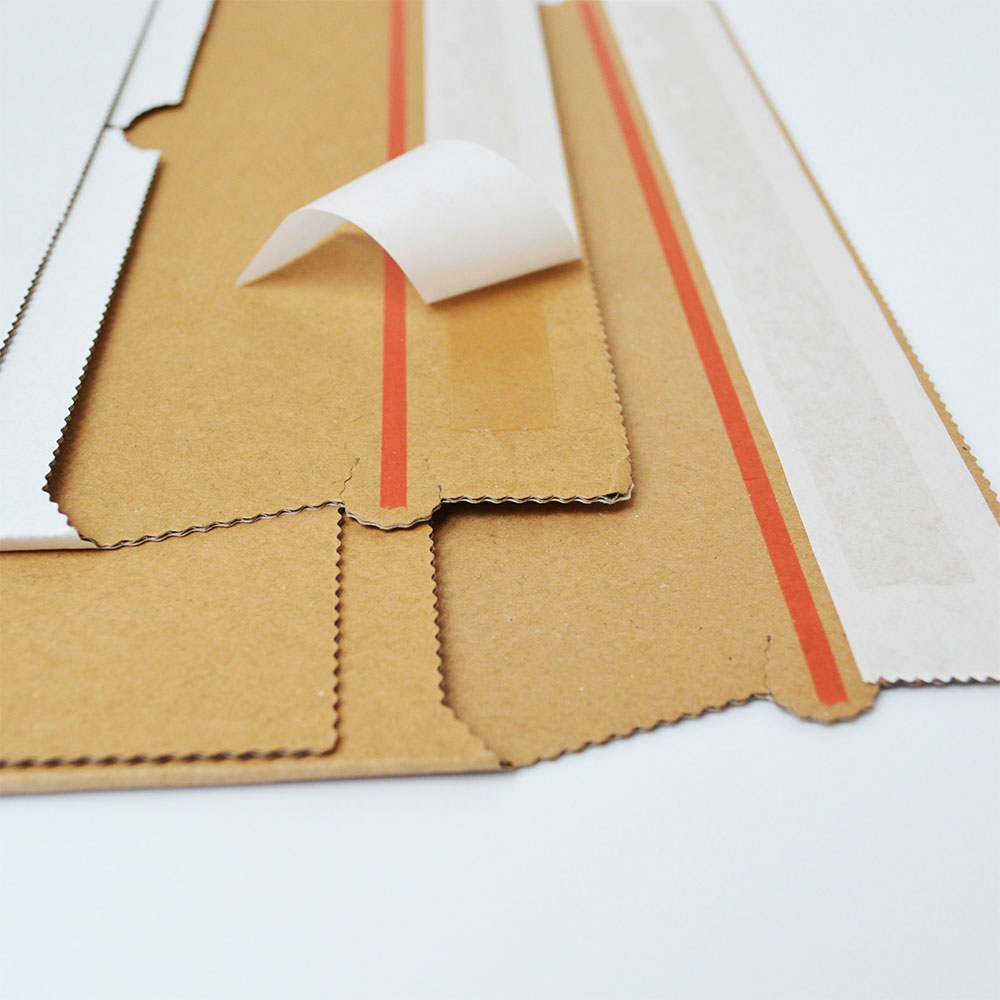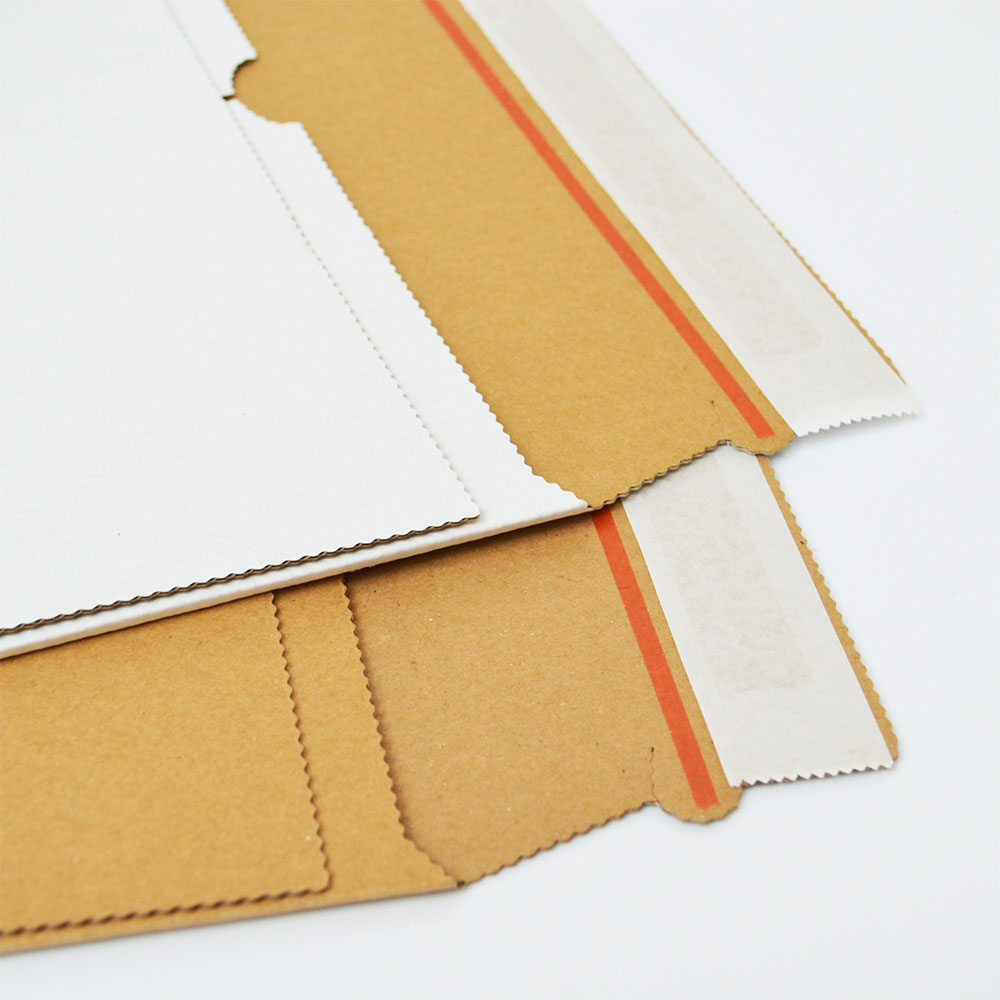 The market, your product and our machines
APR Solutions focuses on the development and production of machines for the converting of paper and cardboard for the finishing and packaging industry, as well as machines for the application of the various types of adhesive tapes and double-sided adhesive tapes for industrial needs, as well as machines specializing in e-commerce.
Our design and construction capacity also allows us to create machines tailored to the specific needs of our customers.
With our wide range of machines of different sizes, we can supply many types of industries, such as the industries of:
Subscribe to our newsletter
Receive our communications and stay up to date by subscribing to our newsletter.
Abbiamo una Box1 plus, macchina veloce e versatile! Consigliati
Perfect solution and excellent support, keep it up!
Excelente compañia, fechas puntuales, Excelente servicios.