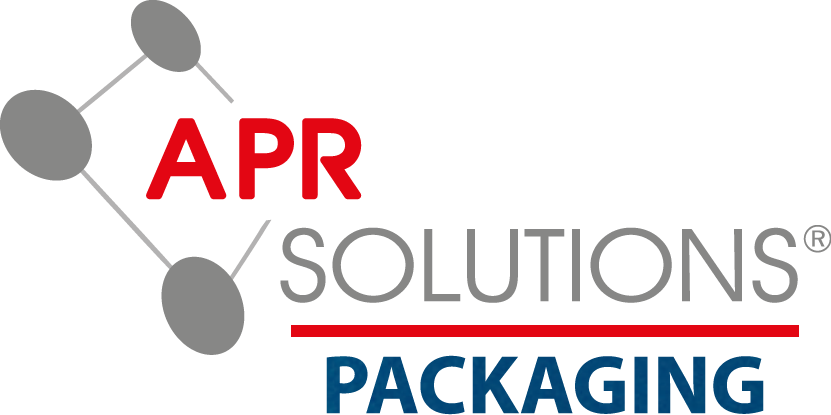 New perspective market as a result of a continue growing demands of easyhandle products for home restructuring.
Bricolage shops have already started selling wood panels, wires trunking, plastic and metal profiles, with double sided tape applied on them in order to facilitate and speed up operations of restructuring.
The APR Solutions provides complete industrial solutions for the application of multiple types of double side tape, in a full automaticway.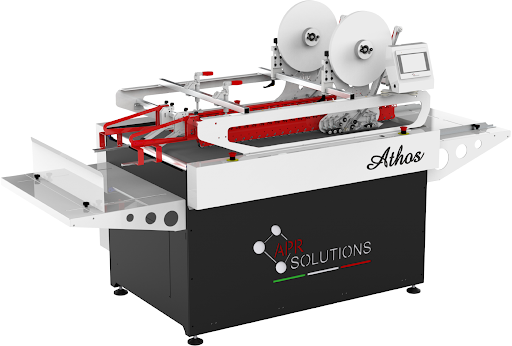 Athos is a semi-automatic machine designed to apply different types of double sided tapes:
on substrates of various kinds, including: paper, corrugated cardboard, acrylic, PVC, plastic, wood and aluminum.