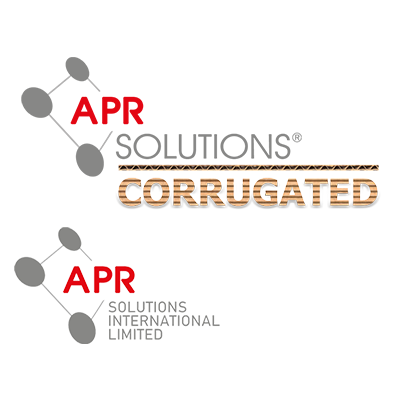 Machine for corrugated market
Maxi Box is a semi-automatic machine for applying glue and double-sided adhesive on corrugated cardboard and folding and gluing various jobs.
The machine has been designed with a manual feeder for various formats of punched and creased materials. All the materials are positioned by the operator and, at the same time, the machine is set up to add a continuous PLUS FEEDER.