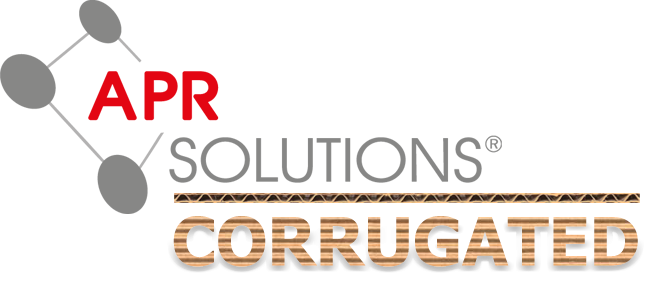 Machine for corrugated market
Machine for creating applications for E-Commerce on envelopes and boxes of different formats. This brand new machine, completely made in Italy, is realized in two different formats 160 and 220, to apply in automatic way a wide range of adhesive tapes, magnetic tapes and silicon liner.
It has an automatic continuous feeder and it works on die cut and creased supports starting from 200gsm.
The standard version is equipped with n. 2 RAP SIL, silicon liner applicators and a RAP STRIP, tear tape applicator.